"This Valley has no memory," he said, as we sat on the roof of the abandoned office block. Looking out at the mountains that surrounded us, the peak of Valsusa, I couldn't help but wonder if he was right.

Valsusa has made a habit of forgetting. Villages that were once lived in are now abandoned and crumbling, places that once had names now lost to the weeds. And decade after decade of cement and steel and tarmac have smothered the fields of the valley floor.

In Valsusa, to not forget is a profoundly political act.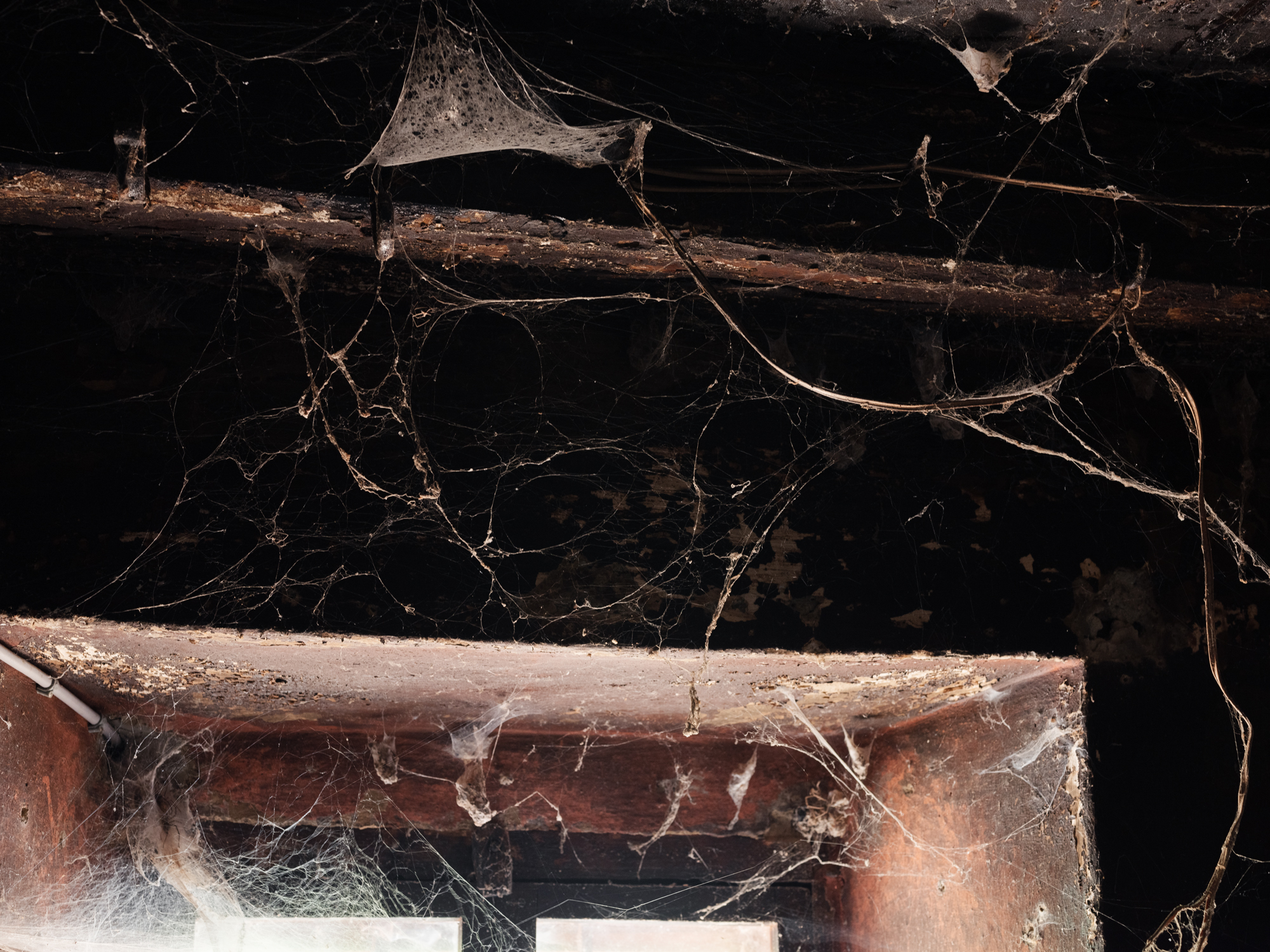 To the Valley Below
2021 – Ongoing

Valsusa is an Alpine valley on the outskirts of Turin. The factories that once brought jobs have closed decades ago, and today the valley is increasingly becoming one of the EU's core infrastructure corridors.

The local opposition to a new high-speed rail project has brought thousands of people of all ages together, with many of the younger generation finding in Valsusa's agricultural tradition an alternative way of life.

This series of photographs draws a constellation between the contested landscapes of Valsusa, the individuals that have built a community around its protection and stewardship, and the remnants of its history scattered amongst its hills; remnants which may hold both warnings and answers to the future prospects of this valley.